OneThousand&One
This was an eight-week long solo project.
OneThousand&One is an experimental electronic music festival that fuses organic Middle Eastern sounds with deep house and techno rhythms, creating a mystical and other worldly soundscape and sonic environment. It aims to showcase the artistic, innovative, and avant-garde musical practices of the Middle East.
The name is inspired by the famous mythology book of
A Thousand and One Nights
, an eccentric collection of Arabic and Persian myths and folklore. Just like the book, this festival is experimental and multidimensional, bridging the musical worlds of electronica and the Middle East. This tight union of both worlds is manifested with the Arabic and English titles interlocked in the the logo.
Web Prototype︎
App Prototype︎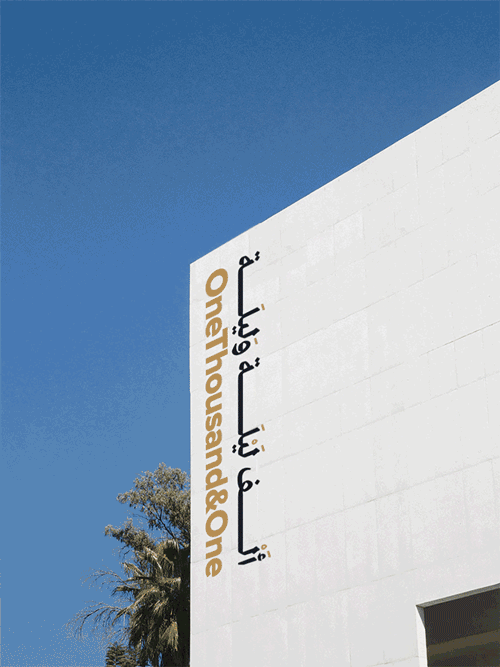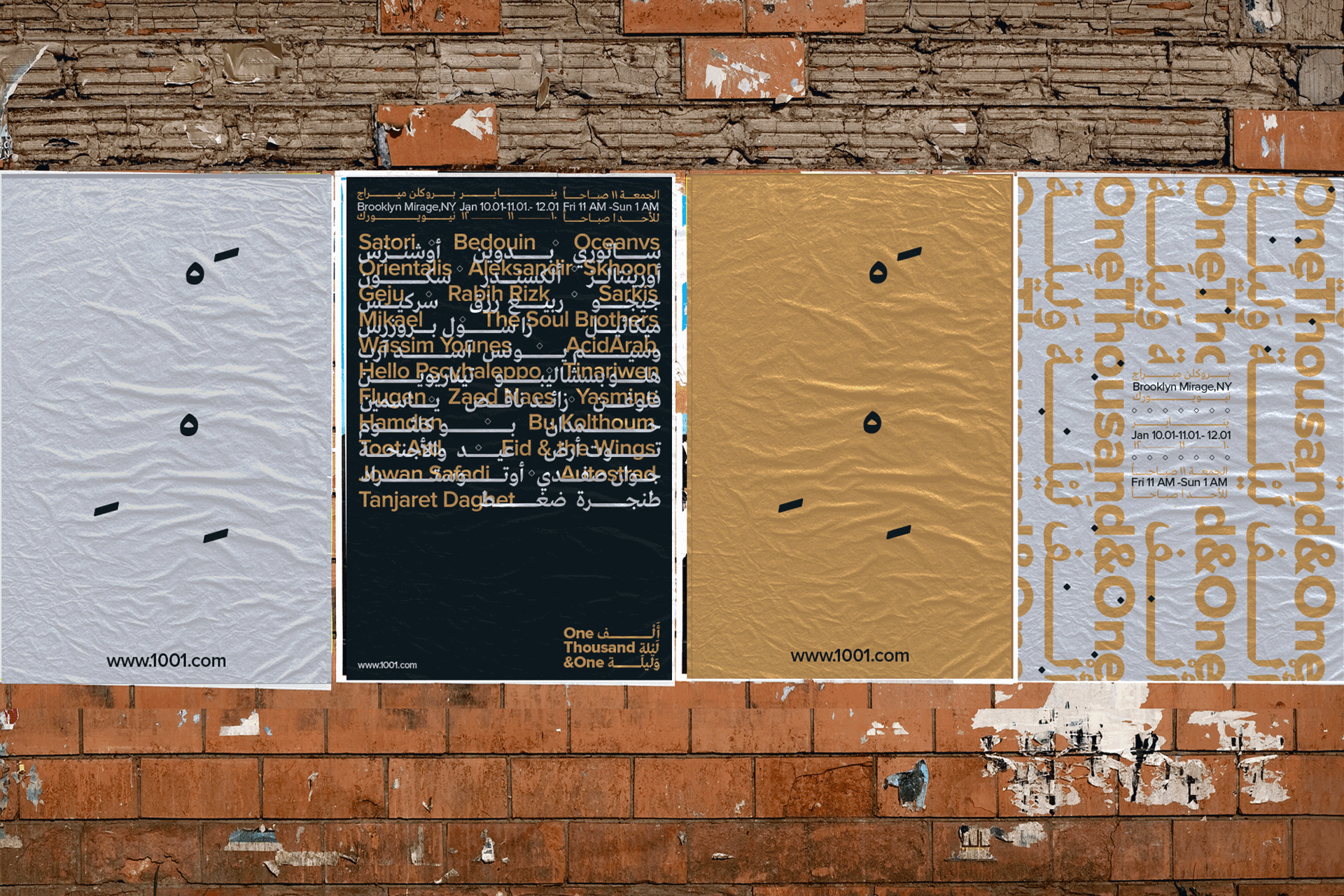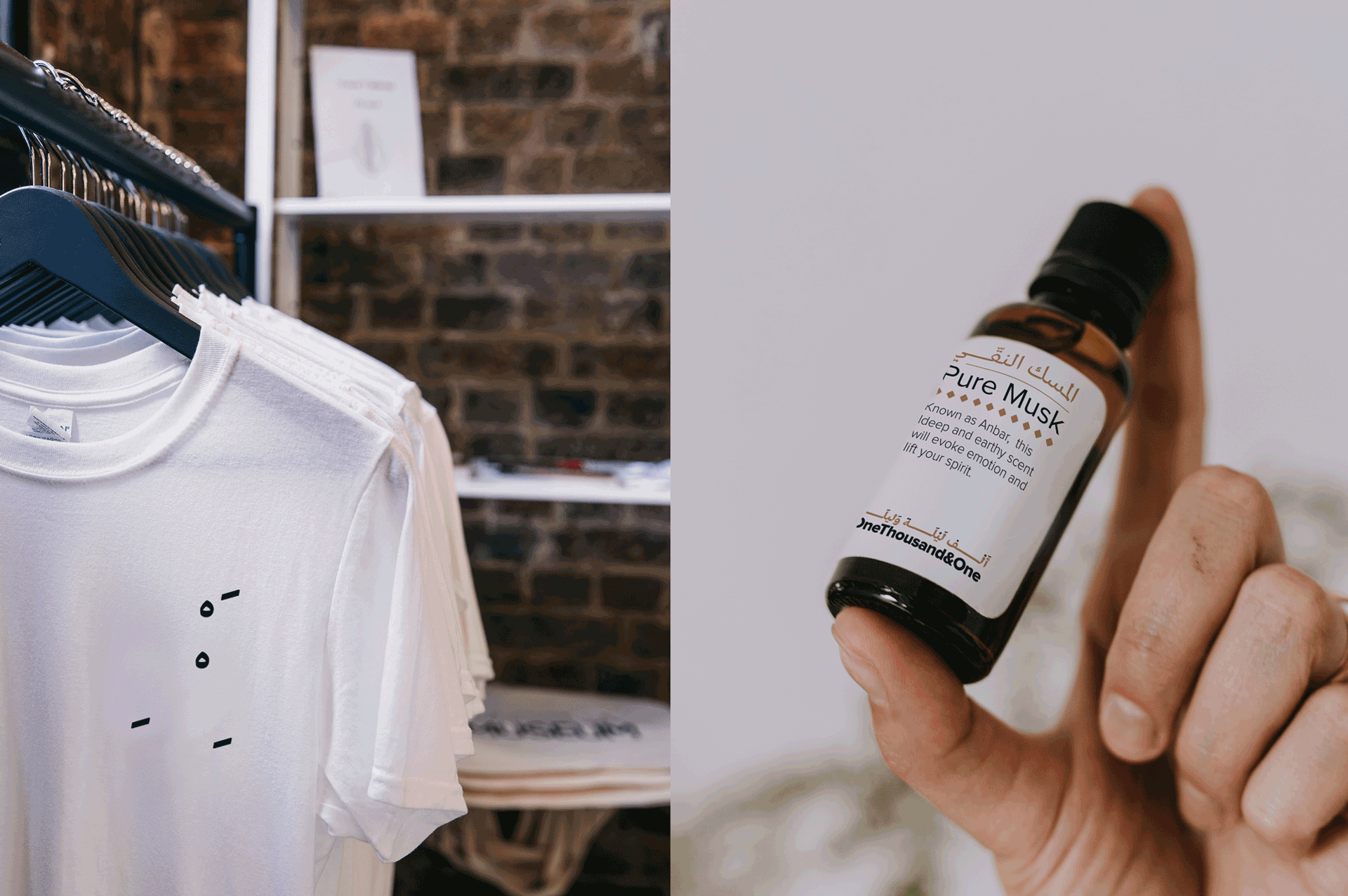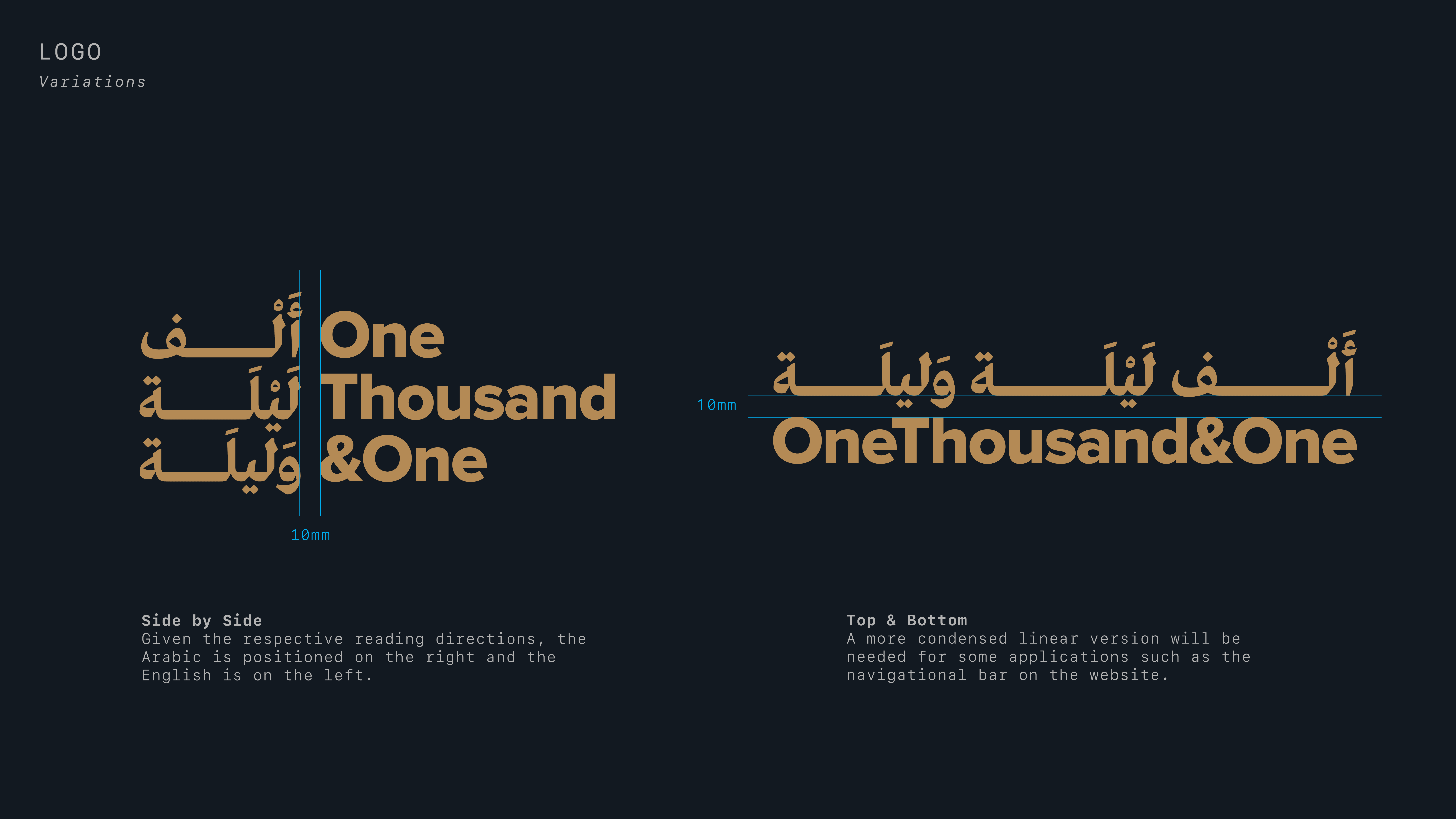 Inspired by the original One Thousand and One Nights manuscript, the content will be displayed like a book. Space on the sides allow for note taking and thoughts, as rare manuscripts were circulated and passed down along generations. On the website, this space can serve constant items and content such as menus and navigational items.